Family
Our nuclear and extended families
Susan and I were fortunate to have been born into and raised in intact, loving, supportive families. We've all made our share of mistakes over the years, but our nuclear family has remained a rich blessing with our 4 wonderfully grown children (now with 4 matching spouses) and 7 healthy and delightful grandchildren spread around the country and thriving in the vocations and communities they've chose..
We love camping, hiking, canoeing, Nordic and alpine skiing, and just hanging out together. I've also enjoyed investing myself in photography, amateur genealogy, building websites, traveling, and meeting new people.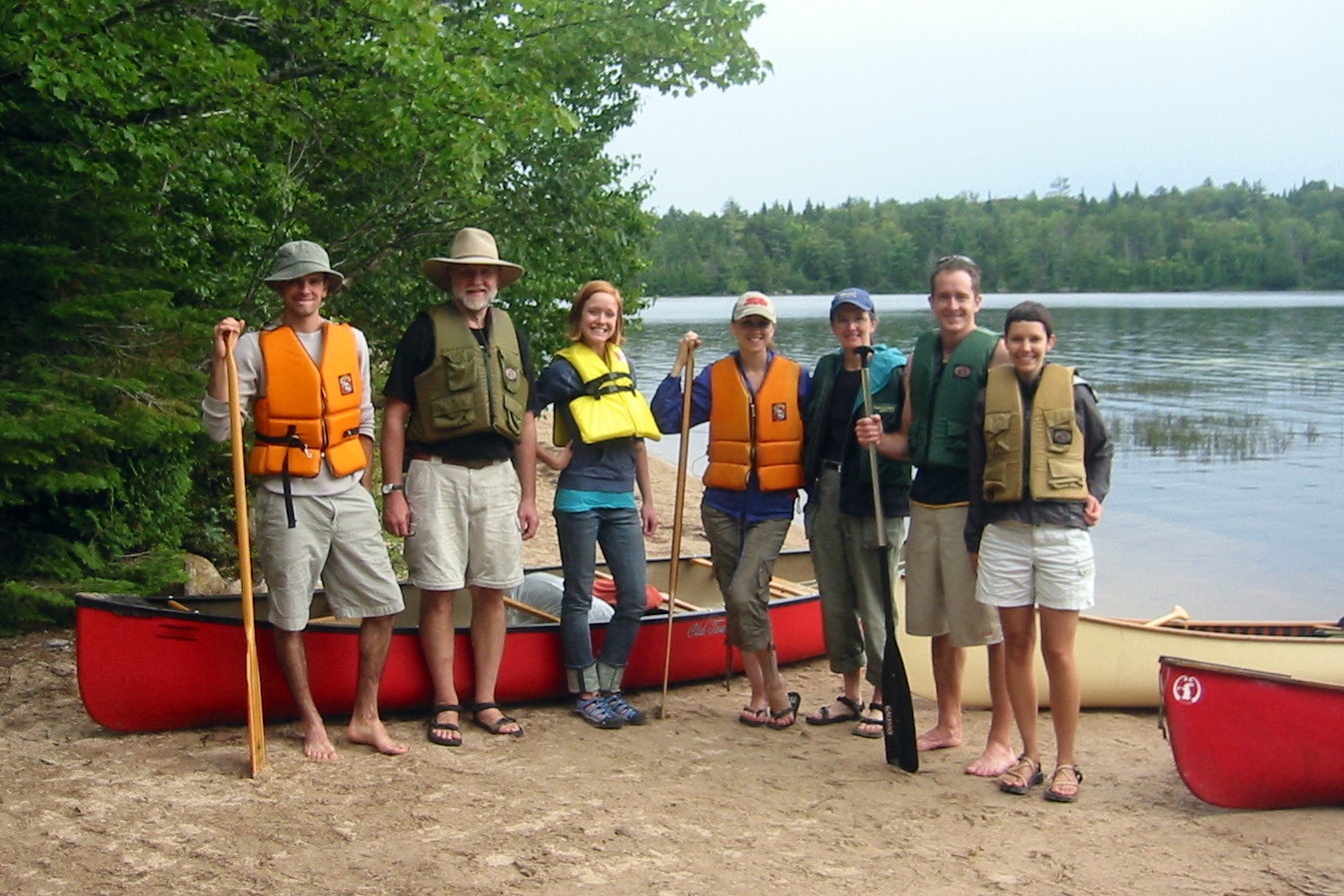 The righteous flourish like the palm tree and grow like a cedar in Lebanon. They are planted in the house of the LORD; they flourish in the courts of our God. They still bear fruit in old age; they are ever full of sap and green, to declare that the LORD is upright; He is my Rock, and there is no unrighteousness in Him.      –  Psalm 92:12-15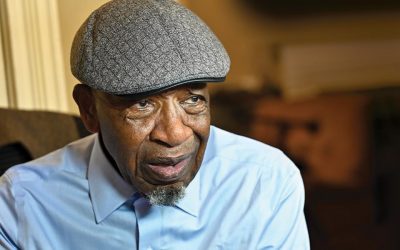 WORLD Magazine has just announced its 2020 "Daniel of the Year" award, given to a man who has been an inspiration to me for decades, John Perkins. The title of WORLD's article is timely and merits repeating here: "After an election, reconciliation?" What will our...